The Boat House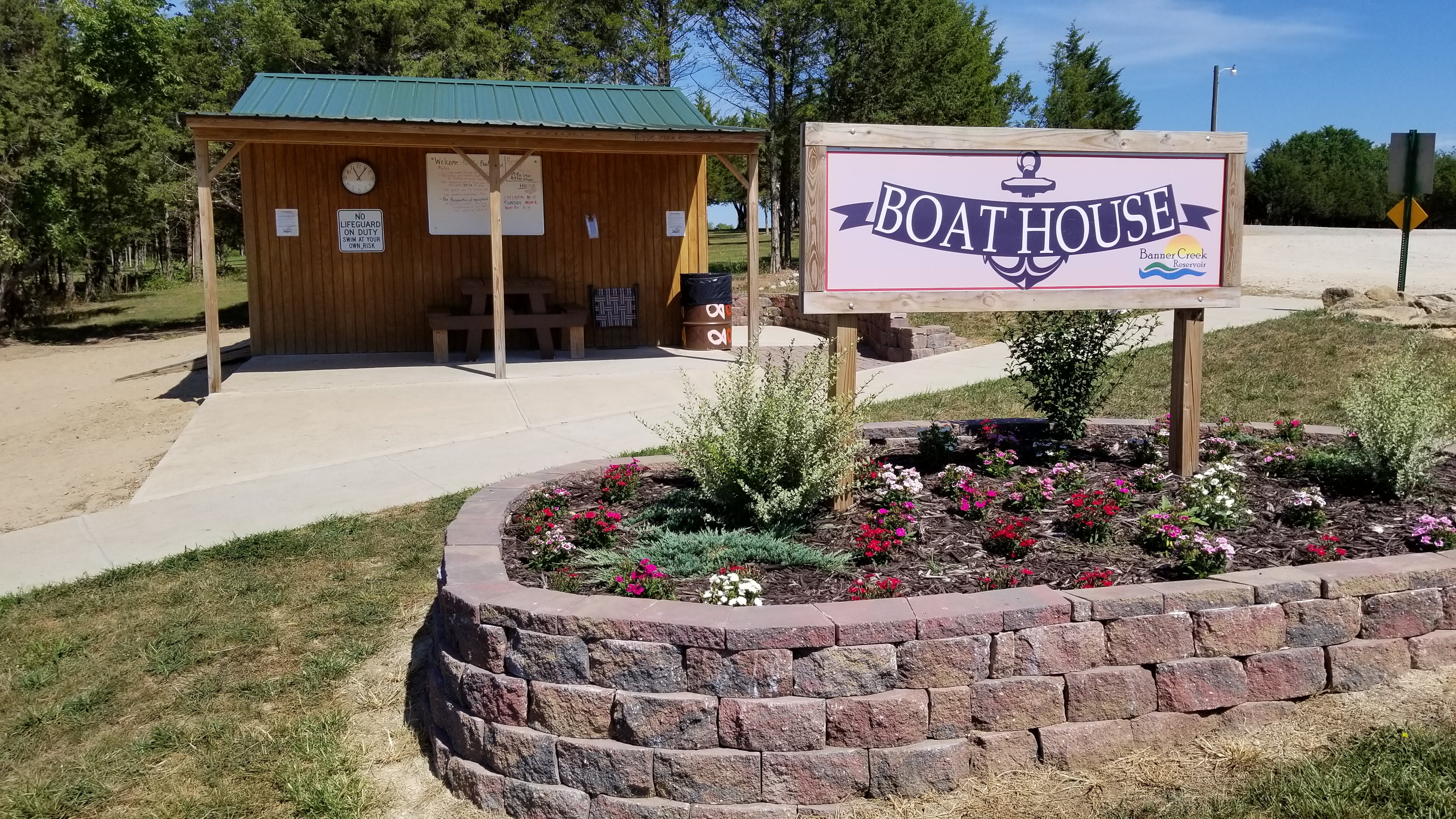 The Boat house is located on the north side of Banner Creek Reservoir in campground "A". Click here for a map.
You can rent kayaks, paddle boards and paddle boats to help make your lake adventure more enjoyable.
Open Wednesday, Thursday, Friday 4-8 P.M.  Saturday 11-8 P.M. Sundays 12-6 P.M.
Open special hours on Holidays. 1-Hr $5. 2-Hrs $8.
Private parties are available, inquiries can be made by calling the park office at 785-364-4236.