Hunting at Banner Creek Reservoir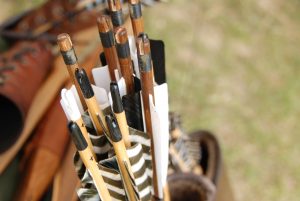 It is $3.00 per a person, and $3 per a car to hunt at Banner Creek Reservoir. Boat Fee $5 when hunting.
We allow bow hunting for deer only. No rifles or shotguns.
Hunting water fowl with shotguns is permitted by reservation only.
Deer stands may be placed on the reservoir with prior approval and the fee is $35 to do so. If no prior approval is given, your deer stand will be taken down and become property of BCR.
For more information please call the office at (785) 364-4236.
We are governed by all hunting regulations Kansas Department of Wildlife and Parks and Tourism.
(Insert hunting map here.)